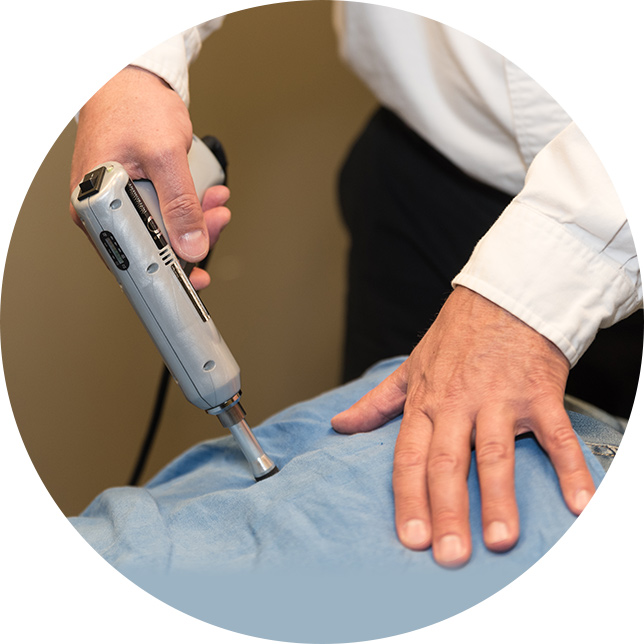 Surrey Chiropractors Tailor Care to You
At Panorama Chiropractic, our welcoming and experienced team is willing to do what it takes to get results for you and your family. In an atmosphere of integrity, and utmost respect for patients, Dr. Rob Skleryk and Dr. Yuen Yee Ng-Skleryk (Dr. Y.Y.), Chiropractors Surrey, take the time to listen to you, showing you the respect you deserve and treating you with integrity. You will get the best available care, whether you seek our help for an injury or want to be under wellness care to enjoy great health.
Chiropractic is a natural, effective way to help your body move optimally and express health. It will improve your overall quality of life!