Therapeutic Creams
P3 CREAM (8OZ)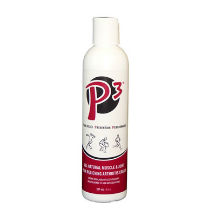 Price: $25.00
P3 Cream is a multi-purpose water-based cream that relieves pain from arthritis, joint stiffness, muscle soreness, backache and everyday sprains & strains.
Ingredient Information:
P3 Cream is an Aqueous Mint based product formulation which contains the following:
Water, Peppermint Oil, Calendula Oil, Eucalyptus Oil, Phenoxyethanol, Sodium Acrylate Copolymer, Sorbitan Mono Oleate, Colloidal Silica, Tea Tree Oil.
TRAUMACARE
Price: $31.00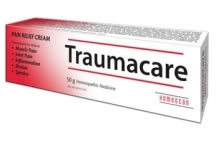 Traumacare is Homeopathic medicine formulated to relieve muscle and joint pain, inflammation and bruising associated with minor injuries such as sprains, and contusions.
Directions: adults and children over the age of 2 years apply a thin layer to the affected area 2 to 3 times a day, rub in gently. Consult your health care practitioner if symptoms persist for more than 6 days.
Epsomgel
Price: $22.00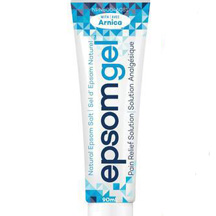 Epsomgel effectively relieves pain and inflammation to keep you active. A unique water based solution that absorbs quickly and is non irritating for every day use.
Ingredients: Natural Epsom Salt (Magnesium sulfate) 12.22%, Arnica (Arnica montana flower) 1.63%, Purified water, grape seed oil, essential oils: Lavender, rosemary, sweet marjoram, black pepper, peppermint, and thyme linalol. Xanthan gum, rosemary oleoresin, vitamin E
*Our Pricing Includes Taxes
You do not have to be a patient to order our products. Contact us today if you have any questions or would like to place an order.

Therapeutic Creams | (604) 575-1331