Therapeutic Creams
P3 CREAM (8OZ)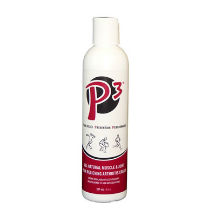 P3 Cream is a multi-purpose water-based cream that relieves pain from arthritis, joint stiffness, muscle soreness, backache and everyday sprains & strains.
Ingredient Information:
P3 Cream is an Aqueous Mint based product formulation which contains the following:
Water, Peppermint Oil, Calendula Oil, Eucalyptus Oil, Phenoxyethanol, Sodium Acrylate Copolymer, Sorbitan Mono Oleate, Colloidal Silica, Tea Tree Oil.
TRAUMACARE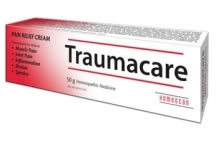 Traumacare is Homeopathic medicine formulated to relieve muscle and joint pain, inflammation and bruising associated with minor injuries such as sprains, and contusions.
Directions: adults and children over the age of 2 years apply a thin layer to the affected area 2 to 3 times a day, rub in gently. Consult your health care practitioner if symptoms persist for more than 6 days.
Epsomgel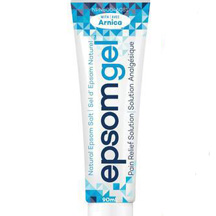 Epsomgel effectively relieves pain and inflammation to keep you active. A unique water based solution that absorbs quickly and is non irritating for every day use.
Ingredients: Natural Epsom Salt (Magnesium sulfate) 12.22%, Arnica (Arnica montana flower) 1.63%, Purified water, grape seed oil, essential oils: Lavender, rosemary, sweet marjoram, black pepper, peppermint, and thyme linalol. Xanthan gum, rosemary oleoresin, vitamin E
Motion Medicine 120g tube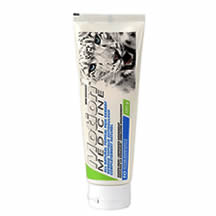 The revolutionary topical pain cream Motion Medicine relieves and prevents muscle pain, joint aches and pain due to inflammation and arthritis. Formulated in Canada with all-natural ingredients, Motion Medicine topical pain remedy contains the components clinically proven to ease pain and to aid tissue repair.
*Our Pricing Includes Taxes
You do not have to be a patient to order our products. Contact us today if you have any questions or would like to place an order.

Therapeutic Creams | (604) 575-1331