Vitamins
You do not have to be a patient to order our products. Contact us today if you have any questions or would like to place an order.
Mag 2: Cal 1
Price: $35.95
Mag 2: Cal 1 tablets deliver 250 mg of elemental magnesium and 125 mg of elemental calcium in highly bioavailable forms.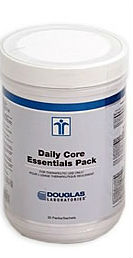 Daily Core Essentials Pack
Price: $98.00
Contains:
4 Ultra Preventive X
1 Opti-Epa
1 Cal-6+Mg
1 CoQI0 with Lipoic Acid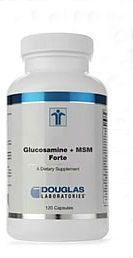 Glucosamine + MSM Forte
Price: $69.00
Helps slow the progression and symptoms of Osteoarthritis
Improves joint flexibility and reduces inflammation
More is needed as we age as less is produced in the body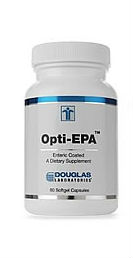 Opti-EPA
Price: $45.00
Important for cell membranes and helps decrease chronic inflammatory conditions and the need for anti-inflammatory drugs.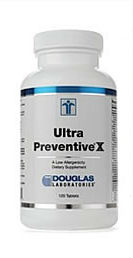 Ultra Preventive X
Price: $62.00
Ranked the #1 multivitamin in the Healthcare Professional Market
Contains Folic Acid
Has an antioxidant value that is equal to 4-5 services of fruits and vegetables
Helps reduce incidence of infection (illness)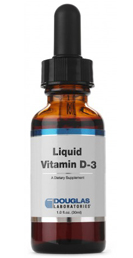 Liquid Vitamin D 3
Price: $31.00
Our bodies produce less amounts of Vit D during winter Months
1/3 of Canadians not using supplements did not meet their Vitamin D requirements during the winter months
Helps boost immune system and decrease incidence of seasonal flu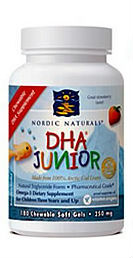 DHA Junior – Nordic Naturals
Price: $31.00
Made entirely from Arctic cod liver oil, these products are rich in omega-3 DHA
DHA is essential for the proper development of the brain, eyes, and nervous and immune systems.
Easily swallowed or chewed by children over three. DHA Junior also contains healthy levels of 100% natural vitamins A and D.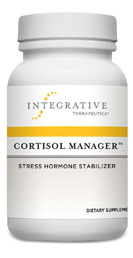 Cortisol Manager
Price: $82.00
Cortisol Manager is formulated with stress-reducing ingredients and botanicals to promote relaxation, help alleviate fatigue, and support healthy cortisol levels. By balancing cortisol levels, Cortisol Manager can help reduce stress, which supports a restful night's sleep without diminishing daytime alertness.
90 tablets, a 3-month supply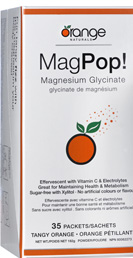 MagPop!
Price: $18.00 for 35 packets
MagPop! is great for maintaining good health, helping metabolism, wound healing, tissue repair, the proper function and relaxation of muscles, and for building bones, cartilage, teeth and gums. For more information visit: www.trymagpop.ca
*Our Pricing Includes Taxes

Vitamins | (604) 575-1331