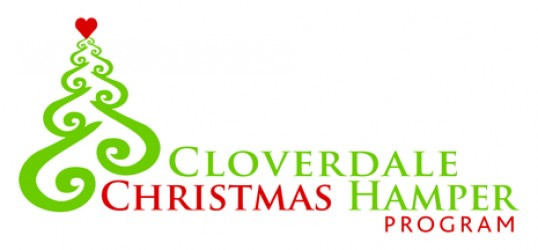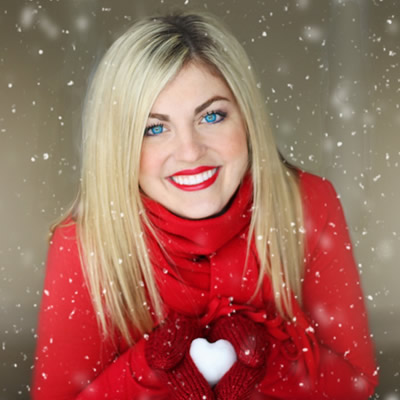 While Christmas is a magical time for those who celebrate each year, it also can be a stressful season for those who are experiencing financial challenges. Panorama Chiropractic is participating in the Cloverdale Christmas Hamper program to help improve the lives of local families. We are adopting a local family this season. The family consists of a mother (41), a boy (15) and three girls (11, 10 and 7).
The Cloverdale Christmas Hamper program has been serving the community of Cloverdale and the surrounding area for more than 28 years. Hampers consist of presents, gift cards and non-perishable food items.
Presents and Gift Cards
If you would like to participate, please purchase a gift or two for each child with a total value of $50-$100 per child. Not sure what to get? Gift cards are great ideas for older children.
We also are accepting donations of a grocery store gift card ($35-$75) so the family can purchase fresh food items for the holidays.
Grocery Items
Below are suggested non-perishable food items that we can put in the hamper:
Canned goods
Assorted fruit (2-6 cans)
Tomatoes (2-6 cans)
Canned meat (8-12 cans)
Assorted soups (8-12 cans)
Beans (4 cans)
Tuna or salmon (6 cans)
Vegetables (6-8 cans)
Pasta sauce (4-6 cans or jars)
Condiments
Peanut butter
Sugar
Syrup
Jam
Mayonnaise or Miracle Whip
Ketchup and mustard
Breakfast items (3 boxes or packages of each)
Cold cereal
Porridge oats
Instant oatmeal
Pancake mix
Snack foods
Sweet snacks (2-4 packages)
Salty snacks (2-4 packages)
Beverages
Juice (2 boxes, 2 large bottles or 2, 8-10 count packages of juice boxes)
Side dishes (2 packages each)
Pasta
Rice
Stuffing, Hamburger Helper or other sides
Macaroni & cheese
Instant noodles
Optional Misc.
Cake mix
Pudding mix
Salad dressing
Toilet paper
Toothbrushes
Toothpaste
Soap (bar soap, body wash, hand soap)
As the hamper needs to be prepared by December 18, please bring your donations to our practice no later than December 16.
Thank you in advance for opening your hearts this season to help adopt this family in need!